Digital Education
Whether you are preparing your child for kindergarten or require live tutoring, Connetquot Public Library offers a wide array of online services to help your kids. All you need is a library card to get started.

Each month, a pack of four picture books will be placed on hold for you and your little one. Each book will come with a set of discussion prompts designed to foster reading comprehension, social-emotional development, and more!
Each box is developed by a librarian and nationally-certified recreation therapist.
Sign Up Now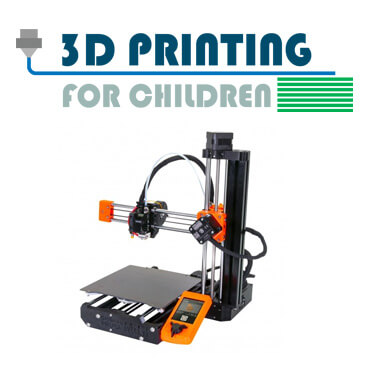 Fountas & Pinnell Guided Reading
List of Leveled Books in the Collection
Welcome to the Connetquot Public Library's lists of leveled books based on Fountas and Pinnell reading levels. These lists have been developed as an aid to help you locate an appropriate book for your child based on their level. Please check with your child's teacher for the appropriate letter level. Once a letter level is selected, you will be directed to a list of titles considered that letter level according to Fountas and Pinnell reading levels. You may click on a desired title to check for availability, location, and/or to place a hold. Remember, our librarians are always available to help if you have any questions.
1000 Books Before Kindergarten
Did you know that reading to your child is one of the most powerful ways to stimulate brain development? The simple and enjoyable act of sharing books helps your child learn pre-reading skills such as understanding the sounds letters make, developing a larger vocabulary, and building background knowledge—all important skills that help prepare your child for learning to read and entering kindergarten.
One thousand books may seem like a lot, but if you read just one book a night, you'll meet your goal in less than 3 years. If you read three books a night, you could reach your goal in just one year! Ask our friendly staff for suggestions—we're here to help you on your journey to 1,000 Books Before Kindergarten!
Log your Reading Online.
Every book counts, even repeats or books heard in daycare or school
100 Books
When you have finished 100 books and earn a badge, come in and receive a special gift.
500 Books
When you have finished 500 books and earn a badge, come in and receive a special gift.
1000 Books
You did it! Come celebrate at the library and receive a special gift book that your child can keep.
Register or Sign Into Beanstack
School Loan Service System
The School Loan Service System allows Connetquot Public Library resources to be brought directly into the schools of the CCSD to help support and enhance curriculum. School requests will be delivered directly to the school librarian in a bag provided by the Connetquot Public Library. Our school contact will be the librarian who places the request. Note: You must be a CCSD librarian to submit this form.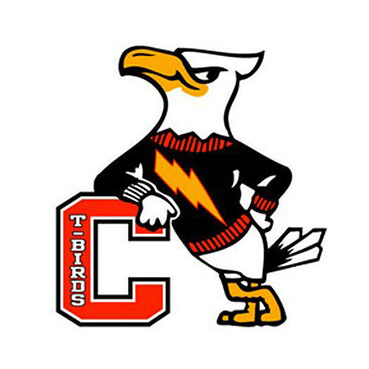 Databases for Childrens
Get homework help with our online resources and databases. Use our free online content to help with your research and homework.
All
Articles
Biography
Careers
Encyclopedias
English
Geography
History
Language
Science