Reference
Reference services, provided by the Adult & Information department, help library members & guests access the information you need. We help you find library materials, give advice on library collections and services, assist with computer questions, and try to answer your general inquiries.
Ask a Librarian
In person, via phone at 631.567.5079, SMS at 631-867-2678 or email.
Interlibrary Loans
Members can request to borrow materials from other libraries. Please see a librarian for more information.
Aaron Kramer Collection
Connetquot Public Library has a collection of the works of Dr. Aaron Kramer, an English professor and poet, who resided in Oakdale from 1971 until his death in April 1997. View Titles
Book Club in a Bag
Borrow a book club kit, which includes 10 copies of a title and discussion questions. View Titles
Music & Memory
Borrow customized iPod Shuffles designed to provide comfort for people suffering with dementia or Alzheimer's. These Shuffles are tailored to the individual's personal musical preferences and are available for loan. Please email adults@connetquotlibrary.org for more information.
Jigsaw Puzzle Swap
Are you a puzzle lover? Don't buy new puzzles! Swap them! Ask a librarian for more information.
Readers' Advisory
Find your next great book at Connetquot Public Library and access readers' advisory resources, such as read-alikes, activities and curated social media feeds.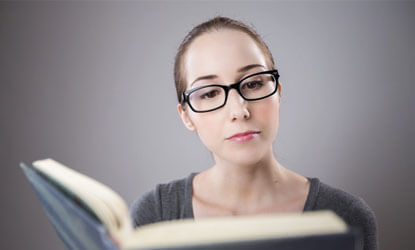 Memory Lane: Community Oral History Project
Take a stroll with us down Memory Lane, a place we have created for people of the Connetquot community to share their memories of our district and stories of the people who lived and worked here. Local history as told by residents, library members, and historians of the Oakdale-Bohemia area on Long Island, New York.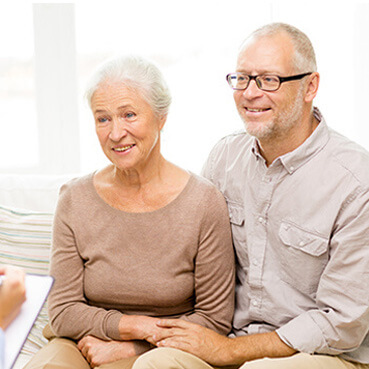 Databases
Explore our collection of hundreds of online resources and databases. Use our free online content to help with your research, whether it's finding a single article, tracing a family tree, learning a new language, or anything in between.
All
Academic Subjects
Auto Repair
Biographies
Business
Career Information
Directories
Education
Encyclopedias
Genealogy
Geography
Health
History
Home Improvement
In-Library Use
Language Learning
Legal
Literature
Local History
Magazine Articles
Newspaper Articles
Science
Social Science